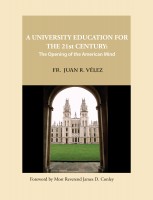 A University Education for the 21st Century: The Opening of the American Mind
"A University Education for the 21st Century" presents a picture of what a university education is according to the classical Western Tradition. This book challenges students to seek a meaningful college education and offers them suggestions on how to choose the right school and the right curriculum to achieve that goal.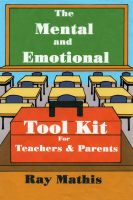 The Mental and Emotional Tool Kit for Teachers and Parents
Parenting and teaching can be tough. It's easy to generate more emotion than is helpful and make mistakes, especially with the most troubled and troublesome young people. This book was written by a health education teacher who became certified in cognitive behavioral therapy to better understand and help students, and ended up helping himself in the process. He can help you do all three things.