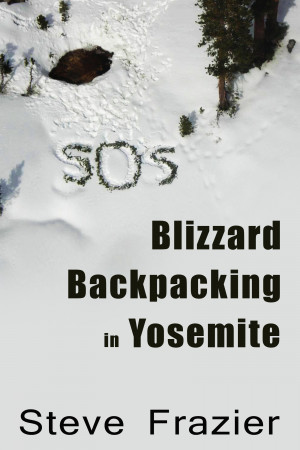 Blizzard Backpacking in Yosemite
by

Steve Frazier
This book recounts a backpacking misadventure in Yosemite National Park. A solo backpacker takes off on a 5-day trip in the wilderness high country, then encounters an early season snow storm that drastically changes his plans! Read about how he survived freezing temperatures, starvation, isolation and extreme boredom. A must read for any outdoor adventurer or even armchair adventurer.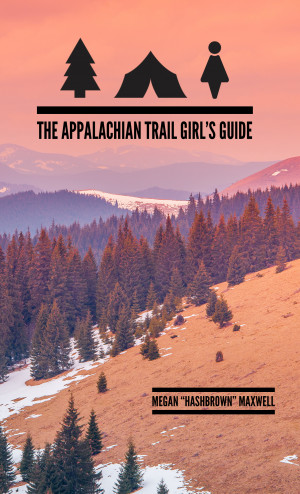 The Appalachian Trail Girl's Guide
by

Megan Maxwell
An Appalachian Trail planning guide and thru-hiking memoir, in this book you will find: ·Advice and first-hand knowledge on being a solo, female, long-distance hiker ·Budget-friendly gear and logistical planning ·Mental preparation for the highs and lows of thru-hiking ·The best section hikes and must visit locations for each state ·Stories from the author's journey along the trail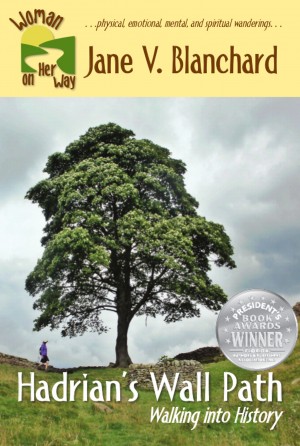 Hadrian's Wall Path: Walking into History
by

Jane V. Blanchard
In Hadrian's Wall Path: Walking into History you can sense the presence of the ancient Romans and feel what it was like to live on Rome's most northern frontier. Vivid descriptions and 130+ photographs and illustrations of northern England and the archaeological remains depict life on The Wall—now and then.
Related Categories