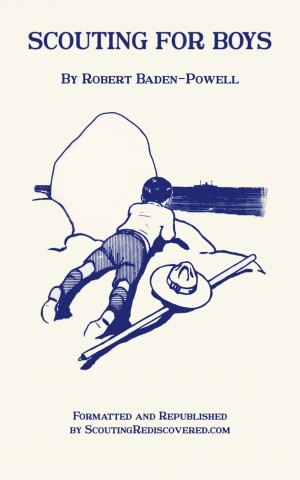 Scouting for Boys
by

Enoch Heise
When "Scouting for Boys" was first published in 1908, it changed the course of history by launching the worldwide Scouting movement. This unabridged republishing of the classic work is produced by ScoutingRediscovered.com - a project dedicated to rediscovering the timeless framework of traditional Scouting.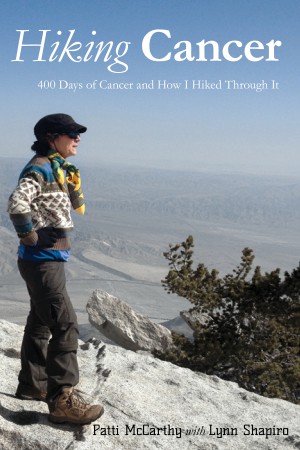 Hiking Cancer
by

Patti McCarthy

&

Lynn A. Shapiro
After starting our goal to hike the Pacific Crest Trail, cancer surprised us. Between surgeries, chemotherapy, radiation, and side effects, we found our focus and continued to hike mountains. An inspiration and resource guide for cancer patients, loved ones, and hikers, it is my personal journal, hiking blog entries and essays on cancer. Every survivor story is different. Here is mine.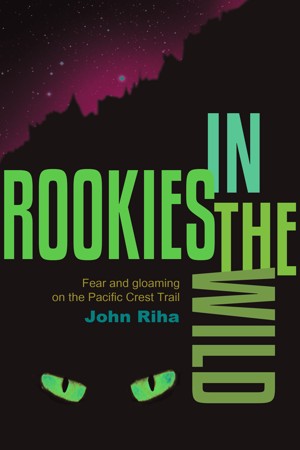 Rookies in the Wild
by

John Riha
(5.00 from 1 review)
A journey into the wilderness will reconstitute a lost soul. At least that's the theory. But when a newly unemployed dad decides to take his teenage son on a life-affirming backpacking trip along the Pacific Crest Trail, he unleashes deep-rooted fears of the unknown. Cougars, Bigfoot, and iliotibial syndrome are con-conspirators in this true comic misadventure set in the Trinity Alps Wilderness.
Related Categories