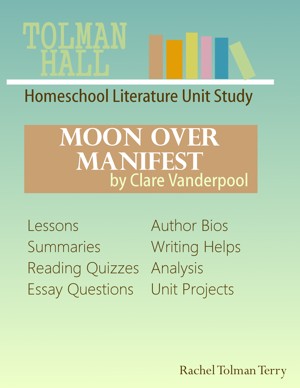 Moon Over Manifest by Clare Vanderpool: A Homeschool Literature Unit Study
by

Rachel Tolman Terry
This homeschool literature unit study does NOT include the original book, Moon Over Manifest by Clare Vanderpool. This book is a companion study guide, which includes 12 lessons, unit projects, vocabulary/spelling lists, reading quizzes, schedules, and essay questions. Moon Over Manifest won the 2011 Newbery Award and is an ideal book for a homeschool unit study because of its historical context.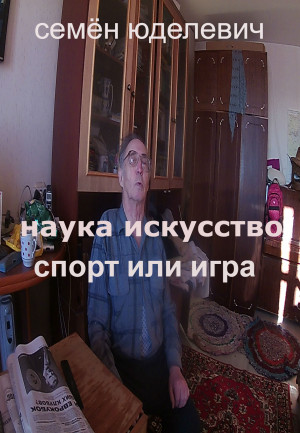 наука искусство спорт или игра
by

александр юделевич
Пересмотрел почти всю шахматную литературу на русском языке с 20 х годов ХХ столетия. Решил довести до читателей, увлекающихся шахматами не только партии великих маэстро, но и их мысли: прямую речь, их высказывания о шахматах и шахматистах, краткую биографию, начиная с некоранованных чемпионов мира до претендентов на шахматную корону.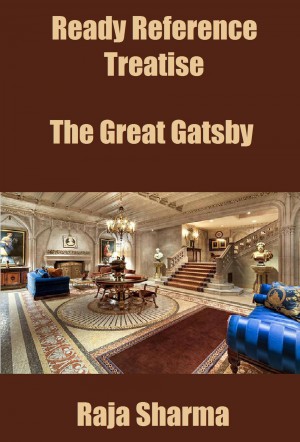 Related Categories