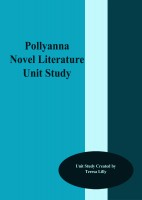 Pollyanna Novel Literature Unit Study
A Unit Study to use while Reading the novel. This unit study DOES NOT include the novel. This unit study offers many wonderful activities to use while having students read the book. There are between 6 and 10 lessons.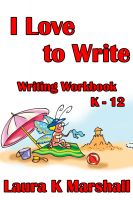 I Love to Write - Workbook
I Love to Write workbook (K-12) is chock full of writing instruction and tons of exercises and activities. Each exercise builds upon the prior section of work. Depending on the age and ability of your students this can be an independent study book or a lesson plan to work through with the entire class. Have all your students shouting (in their indoor voices) I Love to Write!