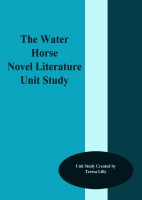 The Water Horse Novel Literature Unit Study
by

Teresa Lilly
A Unit Study to use while Reading the novel. This unit study DOES NOT include the novel. This unit study offers many wonderful activities to use while having students read the book. There are between 6 and 10 lessons.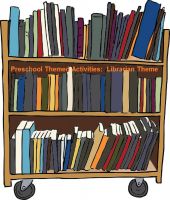 Preschool Themed Activities: Librarian Theme
by

Cheryl Hatch
This Preschool Librarian Theme has over 20 activities. It provides teachers the ability to run a 1 week theme or to use for many days during a Community Helpers Theme. This book contains preschool activities and ideas for the Art, Blocks, Circle Time, Cooking, Dramatic Play, Easel, Gross Motor, Library book suggestions, Math/Manipulatives, Music/Movement, Science, Sensory, and Writing areas.