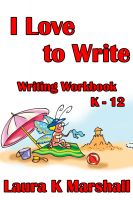 I Love to Write - Workbook
I Love to Write workbook (K-12) is chock full of writing instruction and tons of exercises and activities. Each exercise builds upon the prior section of work. Depending on the age and ability of your students this can be an independent study book or a lesson plan to work through with the entire class. Have all your students shouting (in their indoor voices) I Love to Write!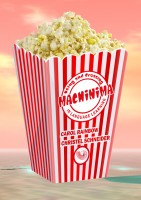 Making and Using Machinima in the Language Classroom
Creating and using machinima in the language classroom is a guide to encourage teachers and learners to create videos in virtual worlds (machinima) for enhancing language lessons. Although the book is not specifically about learning or teaching in virtual worlds it does help and gives instructions for the reader to access and be able to use Second Life for the purpose of machinima making.