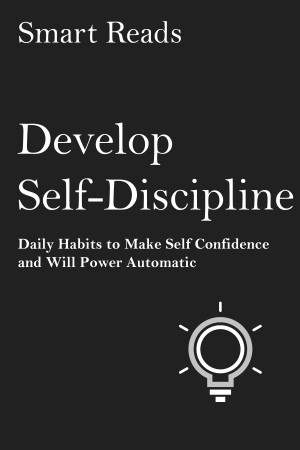 Develop Self Discipline: Daily Habits to Make Self Confidence and Willpower Automatic
by

SmartReads
Develop Self Discipline is a book that provides various methods and lessons on the things you need to work on in order to instill the habit of self discipline in your system. You'll find out why you always seem to fail in achieving your goals and what you can do to remedy the situation. Grab a copy and start pursuing the life of discipline and success you are destined for.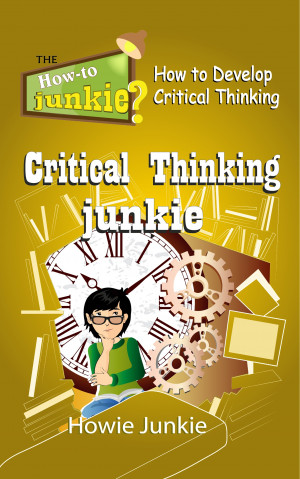 Critical Thinking Junkie: How to Develop Critical Thinking
by

Howie Junkie
(5.00 from 1 review)
How would you like to be better at solving problems and making wiser choices? Do you have trouble thinking clearly and seeing things objectively for what they are? Then you need critical thinking skills. And no, "critical thinking" is not simply "thinking," it's much more involved than that. The truth is, we're all capable of being critical thinkers, but most of us are just lazy or don't know how.