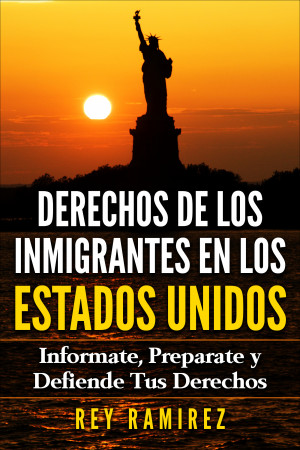 Derechos de los Inmigrantes en los Estados Unidos
by

Raymundo Ramirez
Se tiene una idea general de que los inmigrantes indocumentados (referidos erróneamente como ilegales) no cuentan con derechos legales, pues residen sin permiso en un país distinto al de su origen natal. Esta afirmación es falsa, como inmigrantes debemos saber de la protección legal con la que contamos.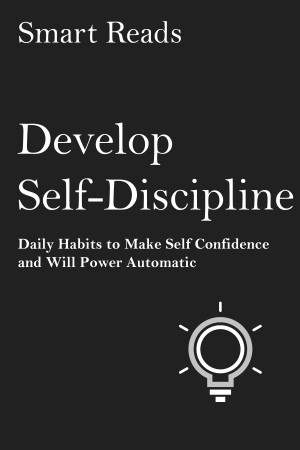 Develop Self Discipline: Daily Habits to Make Self Confidence and Willpower Automatic
by

SmartReads
Develop Self Discipline is a book that provides various methods and lessons on the things you need to work on in order to instill the habit of self discipline in your system. You'll find out why you always seem to fail in achieving your goals and what you can do to remedy the situation. Grab a copy and start pursuing the life of discipline and success you are destined for.