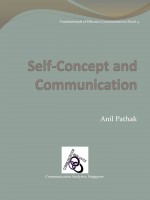 Self-Concept and Communication
by

Anil Pathak
Our communication is immensely affected by our self-concept. This book discuses The Johari Window model and provides a way of looking at our self-concept in a systematic manner. The model also provides us guidelines for optimal self-disclosure in communication. In the latter part, the book illustrates the concept of 'Life Positions' which is based on Transactional Analysis.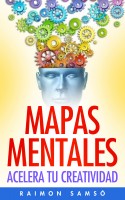 Mapas Mentales: acelera tu creatividad
by

Raimon Samsó
Los mapas mentales son la herramienta de pensamiento más importante porque sirven para todo; ya no solo para la vida profesional, también para todo lo personal. Así que no dejes escapar esta lectura porque en este ebook te explicaré cómo funcionan, cómo hacerlos y qué uso darles en tu vida y trabajo.