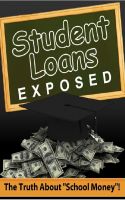 Student Loans:Exposed
A look inside of How to get Student Loans with good or bad credit, Private Student loans, and Grants when furthering your education.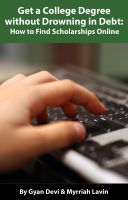 Get a College Degree without Drowning in Debt: How to Find Scholarships Online
Are you worried about how to pay for college? Have you gone online only to find so much information you feel overwhelmed? This book teaches you how to use the best search tools to yield high-value results, locate real scholarships, and avoid dead-end contests and scams. It motivates and shows you how to get a college degree without mortgaging your future. Get it today and graduate debt free!