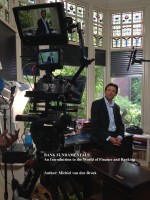 Bank Fundamentals: An Introduction to the World of Finance and Banking
by

Michiel van den Broek
This booklet is an introduction to banking for people that work in the finance industry but don't have a financial back ground. Finance is not Rocket Science: after reading this short booklet you will understand the core activities of banks and income sources. Further you will get why the 2008 financial crisis was possible and understand why Central banks and politicians (should) act.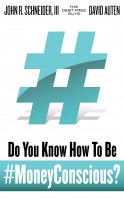 Do You Know How to be #MoneyConscious?
by

Debt Free Guys
Do You Know How to Be #MoneyConscious? is the Debt Free Guys' second eBook in the #MoneyConscious Series. With this book David Auten and John Schneider open up the #MoneyConscious philosophy. Auten and Schneider believe every person has the potential to be rich, enjoy life and not worry about money. In order to achieve these, you must Be #MoneyConscious. This eBook will get you started.