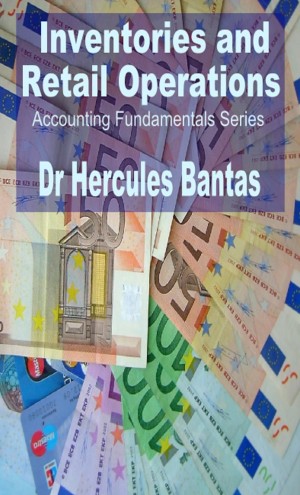 Inventories and Retail Operations
by

Hercules Bantas
Accounting for retail operations and inventories is the focus of this essay-length study guide. Arranged in three sections, it explains and demonstrates a range of concepts including perpetual and periodic inventory systems, FIFO and LIFO inventory costing methods, and gross profit. Part of the Accounting Fundamentals Series.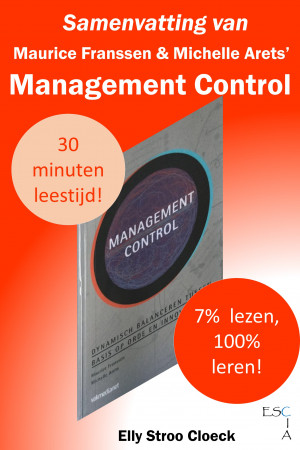 Samenvatting van Maurice Franssen & Michelle Arets' Management Control
by

Elly Stroo Cloeck
Handige samenvatting van het boek Management Control, die je in 30 minuten kunt lezen. Over het oorspronkelijke boek uit 2015: Stel: je wilt innoveren. Dan wil je ook dat de basis van je organisatie op orde blijft. Welke management controls kun je dan kiezen en wat zijn de gevolgen daarvan? Het boek probeert deze vragen te beantwoorden door een nieuw management control model te introduceren.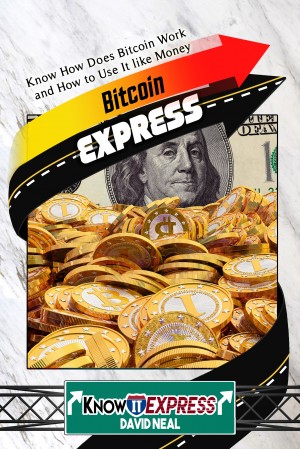 Bitcoin Express: Know How Does Bitcoin Work and How to Use It like Money
by

KnowIt Express

&

David Neal
Welcome to a monetary revolution! The computer age has already changed the way in how we use money. Now emerges the first decentralized digital currency - bitcoin. If you don't know what it is, you're already behind the curve. Why should you care about bitcoin? It's the currency for the future; the paper money you entrust the government with could potentially end up being worthless. Why is that?
Related Categories