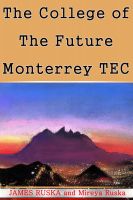 The College of the Future
En este trabajo se ha analizado cómo el ITESM ha contribuido a transformar el proceso educativo. Este documento también ha hablado de cómo el Instituto ha desplegado con éxito con el fin de mejorar sus procesos. Con la ayuda de la tecnología , el ITESM ha cumplido muchas de sus metas . Sin embargo, aún existen algunas cuestiones que deben resolverse .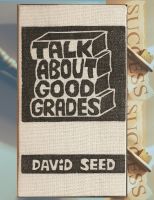 Talk About Good Grades
An older gentleman meets a future rocket pilot and tell him the secret to the good grades needed to reach his goal.