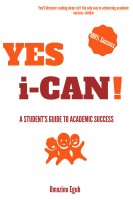 Yes I Can
Yes I Can is a transformational book on academic success. This book describes in simple terms and practical steps what student's need to do to succeed academically. This book also shows you effective steps to take to attain academic success, how to inspire yourself, build academic confidence, the challenges you would face, how to overcome them, and the ultimate help you need.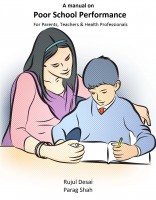 A Manual on Poor School Performance
This manual aims to serve the purpose of a training module as well as a self-help guide for parents, teachers and health professionals who deal with children with poor school performance, with focus on the role of home environment, school environment, physical health and mental health of the child in education and methods to deal with it.