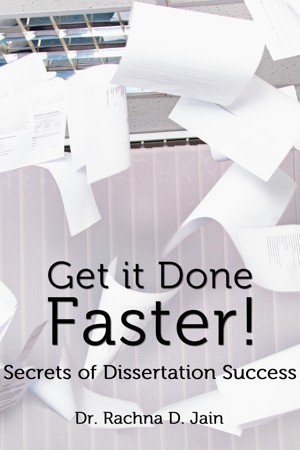 Get it Done Faster! Secrets of Dissertation Success
by

Rachna Jain
This books offers proven strategies and techniques to help you finish the dissertation faster. Laid out in easy to read, practical and applicable chapters, you'll learn workable approaches for getting more done in small blocks of time, how to take care of yourself in this process, how to set up your work-space for maximum effectiveness, strategic goal setting, and how to create good work habits.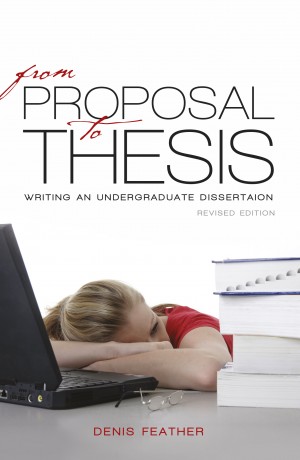 From proposal to thesis - Revised edition
by

Denis Feather
This highly practical book is full of useful advice and tips on how to write your thesis, taking you through the whole process from getting started and collecting data to handing it in. The information Denis Feather provides here is based on many years of teaching research methodologies and supervising students at all levels.