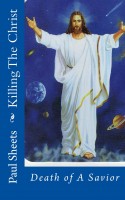 Killing The Christ
by

Paul Sheets
They tried to kill Him but Christ wouldn't die nor did they stop His mighty movement called rebels, know to us as Christians. Get the truths of His birth, life, ministry, and death. Find out the truth of why He came among us. It wasn't to save us from our sins. All of this and more are covered in this must read Christian story.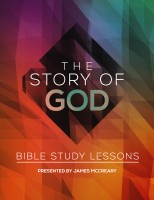 The Story of God - English
by

James McCreary
This Bible lesson series is unique in that it takes a brand new believer through the Bible while explaining how the individual stories fit together to create the one BIG macro story of the Bible, God's Story. After completing these lessons, you will have more Bible knowledge than most Christians who attend church every week.