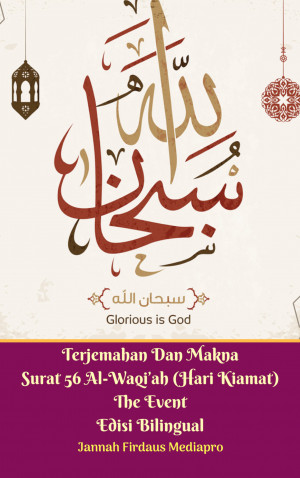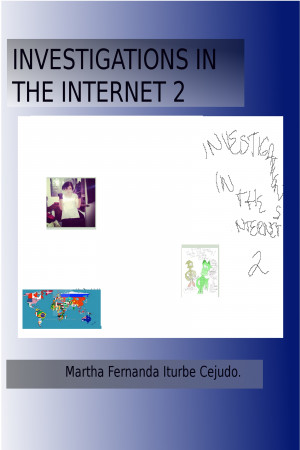 Investigations in the internet 2
by

Martha Fernanda Iturbe Cejudo, Sr
The ancestors that some do need to do exist, and the time machines to be invented the time lawyer and time policemen(I would explain how to invent one, when I get my budget...if you have money maybe you can decifrate here the "time machine" invention ñ.ñU Peña,Iturbe 2009 or maybe Pedraza, Iturbe, Rmrz, Gzlz, 2010, november(idea with my excompaigners).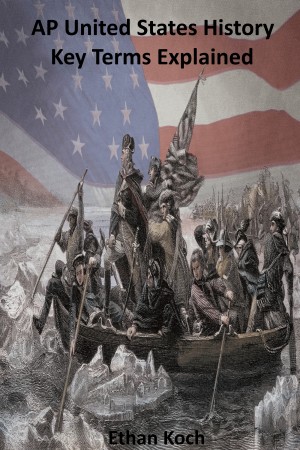 AP United States History Key Terms Explained
by

Ethan Koch
As most of you know, APUSH is a very intensive course filled with hours of work each week and more information to be learned than you ever thought possible. So to help out, this book contains over 100 key terms over the course of Units 1-3.