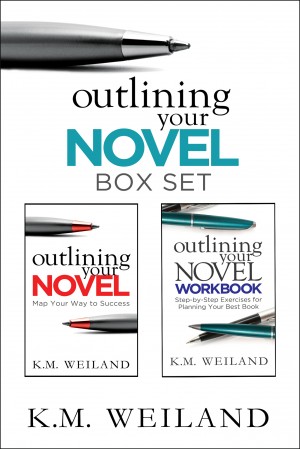 Outlining Your Novel Box Set: How to Write Your Best Book
by

K.M. Weiland
2 Bestselling Guides Packed With Tips to Help You Brainstorm and Plan Your Best Story From Award-Winning and Internationally Published Writing Mentor K.M. Weiland These bestselling guides will help you choose the right type of outline to unleash your creativity, guide you in brainstorming plot ideas, and aid you in discovering your characters.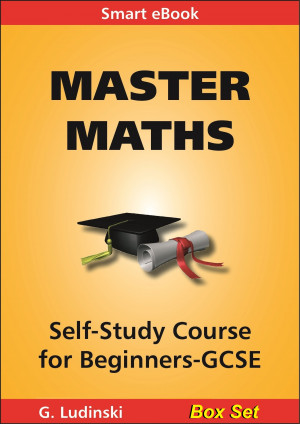 Master Maths Box Set
by

G Ludinski
With this Smart eBook you can tap the answers to the multiple-choice questions and it marks them. This well-illustrated book teaches you Maths (beginners - GCSE) in a quick, easy and effective way. For revision, school or work. *Massive Box Set: Includes all 14 Master Maths Subject Books *Based on bestselling Micro Maths PRO course, which has many top website reviews: "Great purchase" "Very happy"
Related Categories