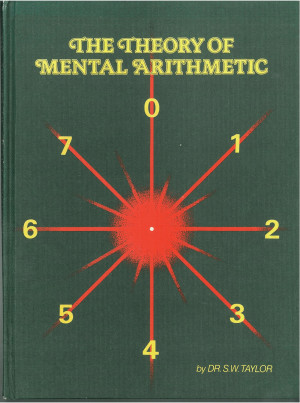 The Theory of Mental Arithmetic
by

Doctor Stephen Taylor
This book describes how Circlemaths originated, and is replete with philosophy, which runs far deeper than mere calculation. Not a "how to calculate" book, but a book relating philosophy to number. Arithmetic and philosophy become inextricably intertwined in this approach to number.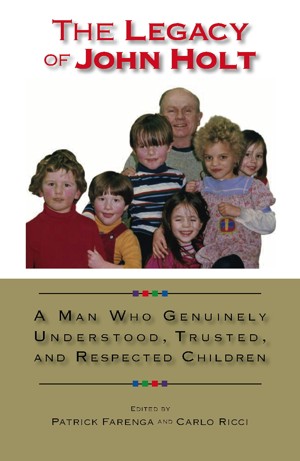 Education of a Falcon
by

Mike Riley
It starts with a tiger shark attack, moves on to love in the tropics on coconut lined beaches and live volcanoes around the bay. The couple were not crazy despite the fact that they climbed down into one of the very active volcanoes just to throw rocks into the lava or that they sailed around the world on an engineless 24' sloop. Are they crazy? Decide for your self! Romance, adventures! Fun!
Related Categories