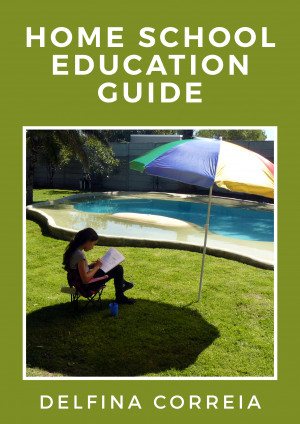 Home School Education Guide
by

Delfina Correia
(5.00 from 1 review)
This home school guide is designed to help new home schooling families get started on their home school journey. It is not a curriculum or a set of rules. It is a guide which highlights the important things to consider when home schooling your children. It also has tips, ideas and a weekly timetable template as a helper to get you started.
Step By Step Stories - A New Approach to Writing
by

Kate Walker
(5.00 from 1 review)
A totally new way to Teach & Learn story craft & creative writing. Exercises honed in the classroom by a well-published, professional author. For Teachers - Home Schoolers - Young Solo Writers. No pre-class prep. Open the book & read. Sample download will give you the intro, plus Exercise 1 to trial. Students love this approach. It makes them feel like real writers.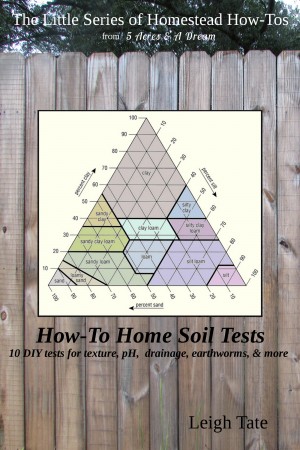 How-To Home Soil Tests: 10 DIY Tests For Texture, pH, Drainage, Earthworms & More
by

Leigh Tate
(5.00 from 4 reviews)
Offers simple at-home tests for soil texture, pH, drainage, and earthworm counts. Also how to read soil colors and how to read your plants. Includes charts, tables, glossary, further resources, how to make your own pH paper, and why all soil lab test results are not the same. A good resource for gardeners, homesteaders, and homeschoolers.
Related Categories