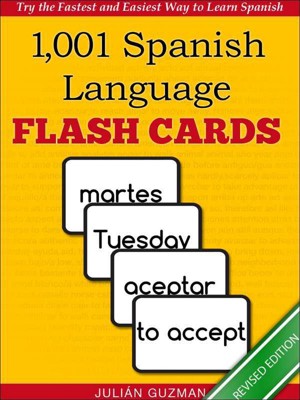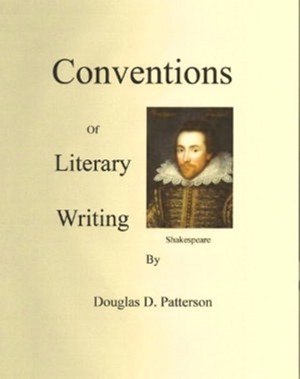 Conventions of Literary Writing
by

Douglas Patterson
This book focuses on practices that set literary and literal writing apart: an intense focus on the musical qualities of language, on figurative language, on imaginary settings and on non-realistic action. Students are presented many exercises that illustrate key points and a variety of composition assignments structured around the writing process. They are provided models to guide their efforts.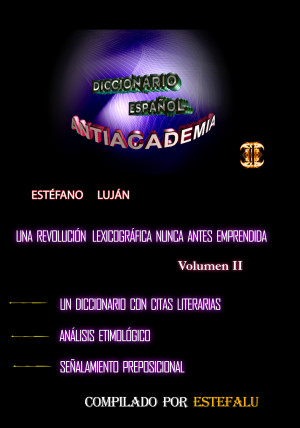 Antiacademia, diccionario de español volumen II
by

Estéfano Luján
El único diccionario analítico del idioma español, en el cual se incluyen citas literarias, análisis etimológico, y muchas otras cualidades que lo hacen mejor que aquellos compilados por Littré y Webster. Esta es la edición 2017, revisada y aumentada. Nótese que esta obra es un diccionario no exhaustivo, y que solamente se divide en un prólogo y en entradas.
Related Categories