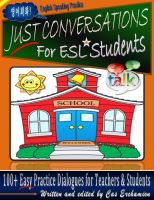 Just Conversations
(5.00 from 1 review)
100+ Easy English dialogues for teachers and students. As the title implies, this book is just about conversations. There are a loads of idioms, phrasal verbs and colloquial expressions for a wide variety of situations and topics.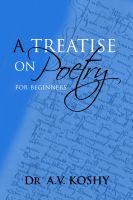 A Treatise on Poetry for Beginners
(4.33 from 6 reviews)
This small book A Treatise on Poetry for Beginners is an attempt to encourage a beginner to take more interest in reading and writing poetry, at a deeper level than is the usual practice. With this aim in mind, the reader is introduced to the elements of poetry with examples in a light, humorous and interesting manner.