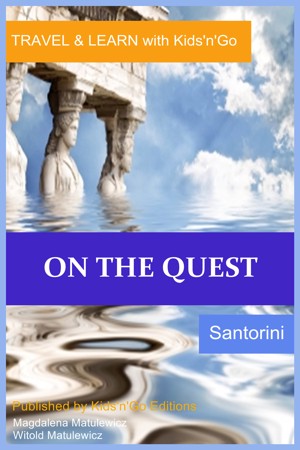 On the Quest - Santorini
by

Magdalena Matulewicz
(5.00 from 1 review)
Go beyond the azure rooftops of Santorini and discover the mysteries and legends the island still hides. Dare yourself swim in its gigantic crater to see the underwater grass fields. Meet the volcano curious inhabitant and solve the puzzle of the sunken city of Atlantis. Get ready for the Quest!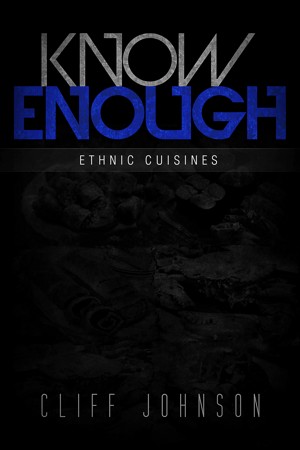 KNOW ENOUGH - Ethnic Cuisines
by

Cliff Johnson
(4.95 from 22 reviews)
The world has produced an endless array of rich, exotic foods. Faced with so many choices, it's nice to have a guide to help you know the cultures, manners, and flavors that go into the many ethnic cuisines we have to choose from. For newcomers and experienced foodie alike, Ethnic Cuisines helps you KNOW ENOUGH before you go.
Related Categories