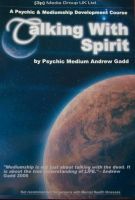 Talking With Spirit
by

Andrew Gadd
Andrew Gadd has produced a very useful training book for any person wanting to know more about or anyone wanting to become a medium. This is a good book and resource.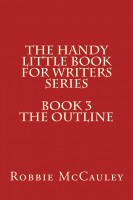 The Handy Little Book for Writers Series. Book 3. The Outline
by

Robbie McCauley
Writing an outline if vital before attempting to start any book. Your Outline is your most helpful tool. If an outline is done well, once you start your first draft you will be grateful. It will keep you moving forward - momentum is important when writing. This book provides several systems and a very useful outline template. An Outline is a map. You won't get lost if you know where you're going.