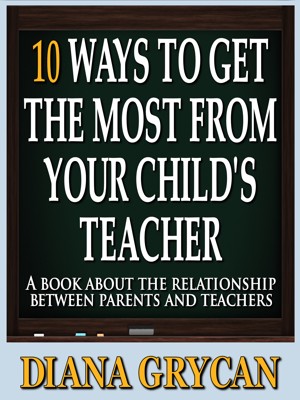 10 Ways to Get the Most from Your Child's Teacher
by

Diana Grycan
(5.00 from 1 review)
Enjoy a book full of empathy, joy and humor that has been written by a teacher with forty years of experience in education. This book of short anecdotes is chock-full of invaluable information for parents of school-aged children. Learn how to be an appropriate partner to your child's teacher, and be involved in your child's journey through school.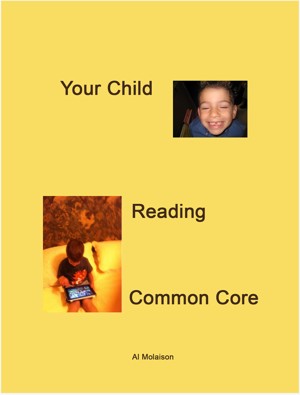 Your Child, Reading, Common Core
by

Al Molaison
(5.00 from 1 review)
why do i read? because I can, because I seek new information. because I want new experiences, because I enjoy it. every child should be able to give these answers.