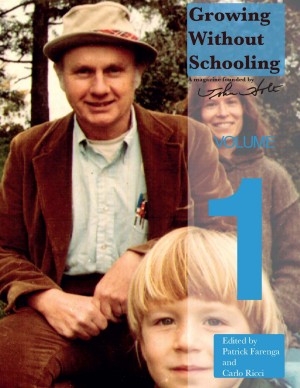 Growing Without Schooling Volume 1
by

John Holt
After years of working to change schools from within, author/teacher John Holt founded Growing Without Schooling magazine (1977–2001) to support self-directed education and learning outside of school. Each issue is a lively exchange among readers and Holt, packed with useful advice. This is the first volume in the complete collection, covering 1977 to 1981.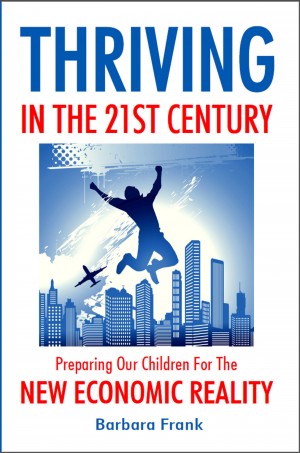 Thriving in the 21st Century: Preparing Our Children for the New Economic Reality
by

Barbara Frank
Today's children will reach adulthood in an economy unlike anything the world has ever seen. In "Thriving in the 21st Century," Barbara Frank demonstrates that we must move beyond the common wisdom that emphasized a college diploma and lifelong employment with a large company as the way to success. Instead, we need to set our children on a new path that will help them thrive in the 21st century.