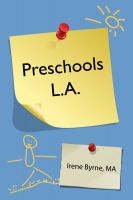 Preschools L.A.
This book is a guide to the preschool search process in the Los Angeles area.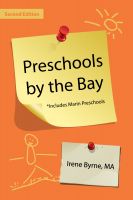 Preschools by the Bay
This book is designed to get parents started on their search for the right preschool for their child. This process is a personal one and each family will approach it in their own unique way. It is the author's wish that everyone will find some good pointers throughout the book. There is a lot of general information given about the search and specific information about preschool programs.