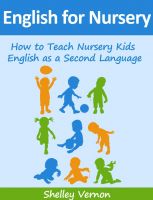 English for Nursery: How to Teach Nursery Kids English as a Second Language
English for Nursery - How to Teach English to Nursery Children is for you if you are teaching kids English in a nursery or preschool. It's easy and fun when you know how! English for Nursery contains insight from 250 ESL teachers, teaching English as a second language to nursery kids. Learn exactly how to teach nursery children English with practical teaching ideas.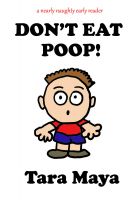 Don't Eat Poop
An adorable picture book about the importance of washing your hands. You wouldn't want to eat poop would you? So wash your hands before you eat...or do anything else!