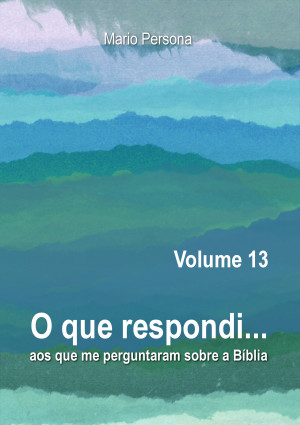 O que respondi aos que me perguntaram sobre a Biblia - Vol. 13
by

Mario Persona
Você já teve dúvidas sobre a Bíblia? Muita gente tem. Desde 1988 venho respondendo essas dúvidas às pessoas que me escrevem e agora reuni as respostas neste livro da coleção "O que respondi aos que me perguntaram sobre a Bíblia". Talvez você encontre nele as respostas as suas dúvidas sobre a Palavra de Deus ou queira tê-lo por perto quando fizer suas leituras da Bíblia.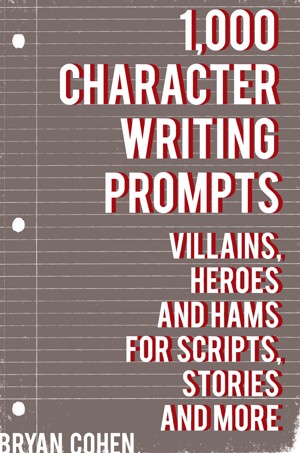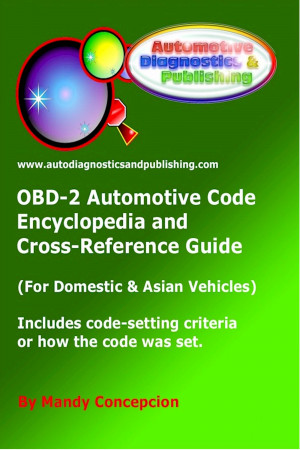 OBD-2 Automotive Code Encyclopedia and Cross-Reference Guide
by

Mandy Concepcion
Here, you'll also have access to a series of useful cross-reference automotive sensor values, such as MAP, TPS, FRP or fuel-rail-pressure sensor, etc, which makes for a useful tool during repairs. In this publication, you'll also have access to all the Generic OBD II code definitions, as well as the code setting criteria. This data was obtained from 2 decades of field work in auto-repair.
Related Categories