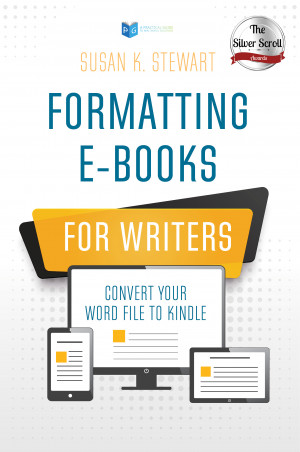 Formatting e-Books for Writers
by

Susan K. Stewart
(5.00 from 1 review)
Many writers are now going directly to Kindle or other e-books. If you know how to use Microsoft Word, you can format your manuscript for e-publishing. Susan K. Stewart is a writer, not a programmer. She has written, formatted, and published her own e-books. This book offers practical and understandable step-by-step instructions. Based on classes Susan has taught for more than five years.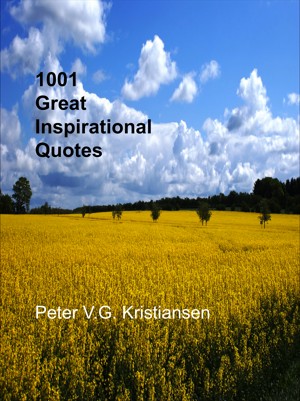 1001 Great Inspirational Quotes
by

Peter V.G. Kristiansen
(5.00 from 1 review)
A great collection of some of the best inspirational quotes of people who have had a major impact on our history. A reference book anybody drafting a presentation or a speech should keep handy.
Related Categories