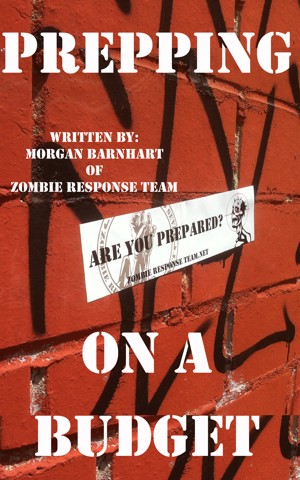 Prepping On A Budget
by

Morgan Barnhart
(4.00 from 1 review)
Prepping on a Budget is for every prepper out there who feels out of the loop or uncertain about their gear or education because they can't afford "the best". This eBook goes into detail about where you can find cheap, yet reliable, gear. It also goes over how to find FREE education. You don't need to have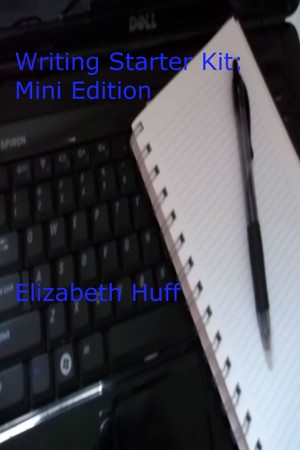 Writing Starter Kit: Mini Edition
by

Elizabeth Huff
(5.00 from 3 reviews)
The Writing Starter Kit: Mini Edition is a great reference book for writers who need a little extra push to get started. Inside you will find 15 ways to beat writers block, 50 writing prompts, 10 writing forms and their lengths, and a basic outline.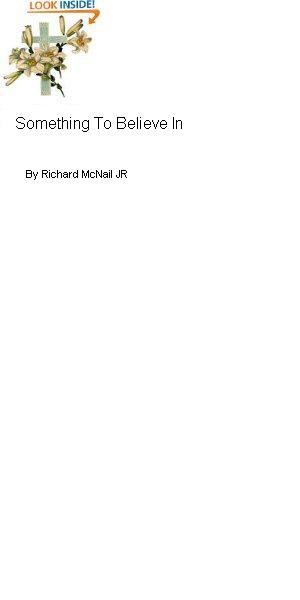 Something to Believe In
by

Richard McNail, Jr
(1.00 from 1 review)
This book is a guide to understanding the Bible from creation to the end of the world. This book is for those who are seeking a path to follow, or to those searching for something more to put their faith in.
Related Categories