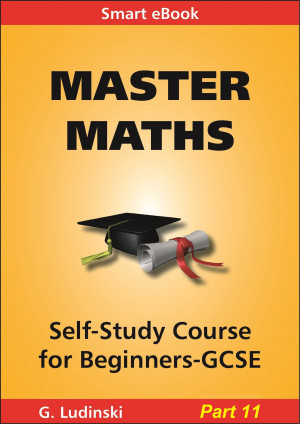 Master Maths: Algebra, All Equations, Inequalities
by

G Ludinski
With this chart-topping Smart eBook range, you can tap the answers to the multiple-choice questions and it marks them. This well-illustrated book teaches you about the subjects listed and more in a quick, easy and effective way. Ideal for beginners (from 8 years) to GCSE level, students revising and for work. Part 11 of Master Maths is from Micro Maths PRO which has many good reviews like "Great"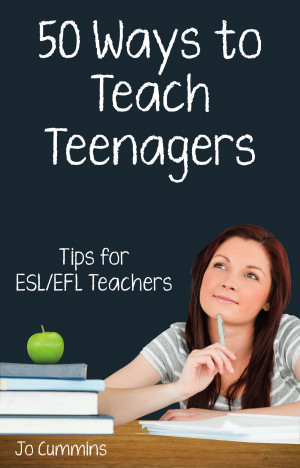 Fifty Ways to Teach Teenagers: Tips for ESL/EFL Teachers
by

Jo Cummins
Teaching English as a second or foreign language is full of challenges.Teachers are often looking for age- and level-appropriate activities to engage teens' interest while providing meaningful practice. This book presents ideas and techniques appropriate for teenagers, divided into sections for Icebreakers / Warm-ups, Vocabulary Revision, Grammar, Reading, Writing, Speaking, and Listening.