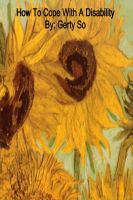 How To Cope With A Disability
by

Gerty So
(4.82 from 17 reviews)
I was told about my disability when I could understand a little bit more about it. My mom told me that I was strangled pretty much in the womb.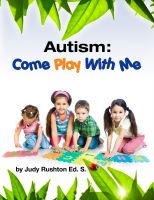 Autism: Come Play With Me
by

Judy Rushton
This book is designed to help parents and adults who teach children with autism how to play. Children with autism need to be taught these important play skills that are so challenging for them. These play skills build social connections and relationships as children become adults. Parents can be a child's first playmate. Start where your child is at developmentally and have fun!