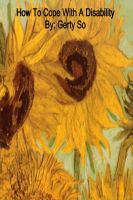 How To Cope With A Disability
(4.82 from 17 reviews)
I was told about my disability when I could understand a little bit more about it. My mom told me that I was strangled pretty much in the womb.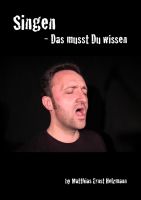 Singen-Das musst Du wissen
Du willst schnell und effektiv singen lernen? Dann vermeide die häufigsten Fehler! Lies das Ebook zur DVD "Singen - Das musst Du wissen", BEVOR Du Dir einen Gesangslehrer nimmst und spare dadurch Zeit, Geld und Nerven! Wenn ich diese Gesangs-DVD selbst am Anfang meiner Karriere gehabt hätte, wäre ich schon vor 15 Jahren da gewesen, wo ich heute stehe!