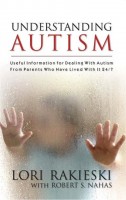 Understanding Autism
by

Lori Rakieski
UNDERSTANDING AUTISM allows for a greater understanding of autistic children and their families. This book is a very practical guide, spoken in plain English for the rest of us! It is for anyone who may ever come into contact with autistic children; and being that the autistic are unrecognizable at first glance, this book is for everyone!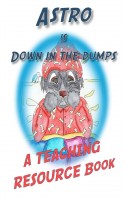 Astro is Down in the Dumps A Teaching Resource Book
by

Susan Day
This is the teaching resource book that can be used with Astro is Down in the Dumps. It is only available as a PDF on Smashwords so that it can be printed and used in the teaching environment. There is also a weblink and a password at the back of the book so you can download a PDF at anytime.