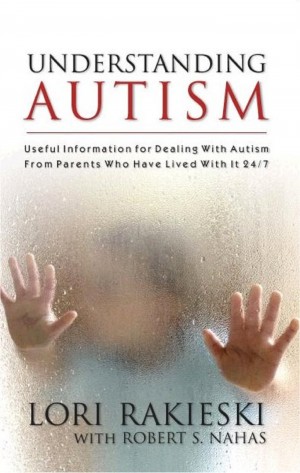 Understanding Autism
by

Lori Rakieski
UNDERSTANDING AUTISM allows for a greater understanding of autistic children and their families. This book is a very practical guide, spoken in plain English for the rest of us! It is for anyone who may ever come into contact with autistic children; and being that the autistic are unrecognizable at first glance, this book is for everyone!
I Know You're In There
by

Marcia Hinds
The true account of a family's triumph over autism! His parents realized there was something not right with Ryan. The diagnosis of autism was devastating. There was no cure. There was no hope. Or was there? Today Ryan works as a systems engineer at a major aerospace company. But more importantly, he is happy. For the thousands of parents looking for answers… there is hope.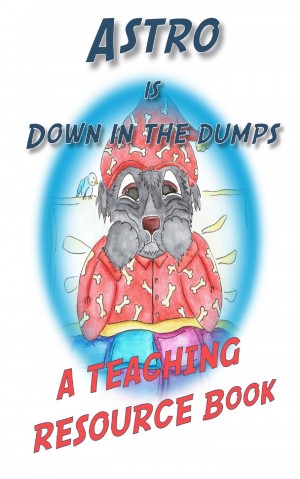 Astro is Down in the Dumps A Teaching Resource Book
by

Susan Day
This is the teaching resource book that can be used with Astro is Down in the Dumps. It is only available as a PDF on Smashwords so that it can be printed and used in the teaching environment. There is also a weblink and a password at the back of the book so you can download a PDF at anytime.