Autism: Sensory Overloaded by Emotions
by

Travis Breeding
Have you ever felt overwhelmed by a sensual experience? Imagine magnifying that times 100. That is reality for many on the autism spectrum. This book talks about how people with autism balance sensory input issues with socializing and following unwritten social rules in the real world. The author examines how people with autism have physical and emotional sensory experiences throughout their life.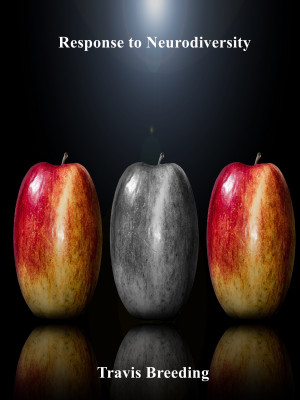 Response to Neurodiversity
by

Travis Breeding
In a response to the book Neurotribes and the idea of neurodiversity Travis talks about the dangers of the neurodiversity movement and advocates for more advocacy movements for people with autism who would like a cure for autism. Autism looks different for everyone so each person wants something different and there is a great need to meet the needs of all autistic people to ensure their happiness.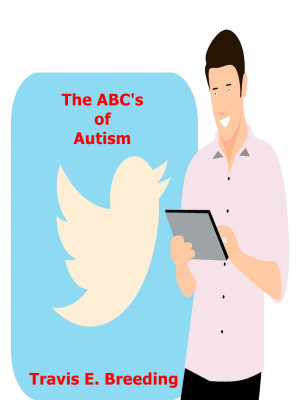 The ABC's of Autism
by

Travis Breeding
The ABC's of Autism is an advanced look into applied behavior analysis and autism spectrum disorder. The author is on the spectrum and provides valuable insight on how to effectively use ABA therapy to improve lives of people with ASD. The author talks about breaking down the ABC three term contingency antecedent, behavior, and consequence while showing how it applies to daily lives in society.
Related Categories