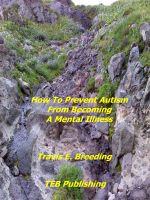 How to Prevent Autism from Becoming a Mental Illness
If you are a parent or teacher this book will help you be inside your child and student's mind to understand what they are feeling which will in return help you understand more about helping them be happy and successful. Do you know what it feels like to be mentally ill or have autism? Take a look and find out for yourself by reading this great book. Learn how to help your loved one with autism.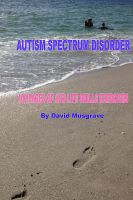 Autism Spectrum Disorder 100 Pages of ASD Life Skills Exercises
The life skills exercises are a means of addressing the needs of ASD affected children by making practical information related to the adaptive functioning accessible to caregivers and professionals. Exercises are fun and creative and all children should enjoy participating in the applied learning.