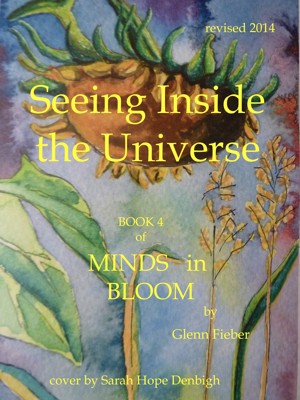 Seeing Inside the Universe (Book 4 of Minds in Bloom)
by

Glenn Fieber
Seeing Inside the Universe is the final piece of a puzzle that remains a mystery. We like answers, yet there is so much of the unknown around and within us that we cannot explain (miracles, levitation, walking on coals, reiki, healing with prayer and music, mystics who don't eat, feng shui, near death experiences…). We think it's just trickery, but if we embrace the mystery, our world is richer.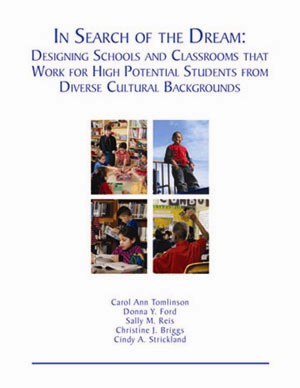 Gifted! The Story of a "Teenage Genius"
by

Rod Thompson
Cameron Thompson has been hailed by many as being a "Maths Prodigy" from a young age. After flying through GCSE and A-Level he began studying for his Honours Degree at the age of 11. What makes his story unusual is that Cameron still attends a regular high school with children his own age and enjoys many of the same hobbies and interests as his peers.