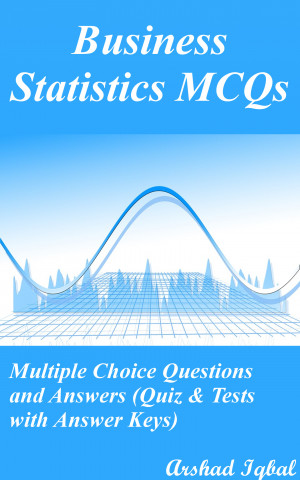 Business Statistics MCQs: Multiple Choice Questions and Answers (Quiz & Tests with Answer Keys)
by

Arshad Iqbal
Business statistics multiple choice questions has 576 MCQs. Business statistics quiz questions and answers pdf, MCQs on probability distributions, probability theory, measures of dispersion, measures of central tendency, introduction to business statistics MCQs with answers, sampling distributions, confidence intervals and estimation, data classification, skewness and kurtosis, histograms MCQs.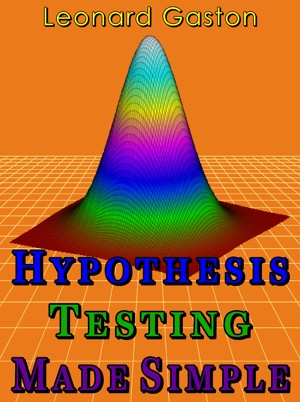 Hypothesis Testing Made Simple
by

Leonard Gaston
(5.00 from 1 review)
This tutorial is intended to help readers do four things: (1) Decide if their data gathering activity can yield numerical data that will permit a meaningful hypothesis test. (2) If it will, decide any of the tests described would be useful. (3) If so, apply that test, and (4) Adequately explain the results.