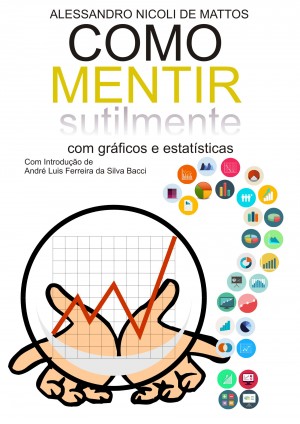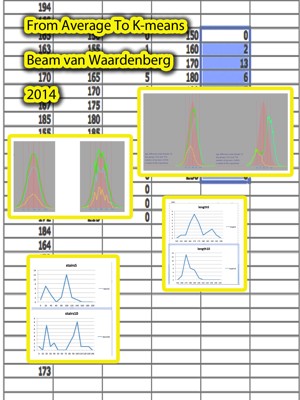 From Average To K-means
by

Beam van Waardenberg
This text explains in a simple way how to make a chart from a group of measurements (or data) resuting in a graphical picture of an average. Properties of this average will be discussed. Presented are twoexample groups of data we recorded about length of a group of persons and the number of stairs needed to arrive at a classroom in a complicated building.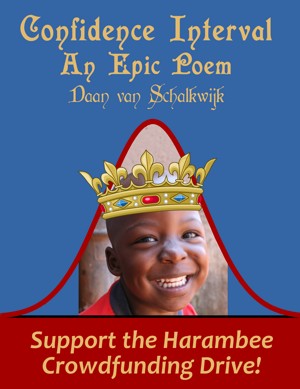 Confidence Interval - an Epic Poem
by

Daan van Schalkwijk
Just when the High King is at loss in whom to confide, a squire offers to solve his problems by teaching him about confidence intervals; but when the King's senior sage protests, he must learn to see what statistics can and cannot do, or the sage will have him on the gallows. All author proceeds from this ebook will be transferred to Harambee USA, to support educational projects in Africa.