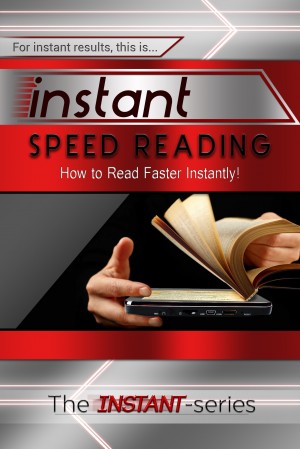 Instant Speed Reading - How to Read Faster Instantly!
by

The INSTANT-Series
Do you wish you can read faster? Reading fast is a must these days with so much information out there! Discover how you can read faster for different types of reading, from pleasure reading for enjoyment to fast-paced environment reading when it matters most to absorb information as quickly as possible for work, including graphs and charts. All these and more within "Instant Speed Reading."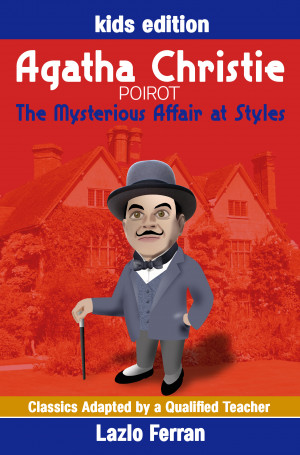 The Mysterious Affair at Styles (Illustrated) - Adapted for Kids
by

Lazlo Ferran
The Mysterious Affair at Styles (Illustrated) Adapted for Kids Aged 9-12, Key Stage 2 - Key Stage-3, Grade 4 - Grade 7 by Lazlo Ferran This edition features ten, unique illustrations throughout. A guest at Styles house witnesses the sudden and mysterious death of its owner, but a friend in the village, Poirot, is a brilliant, Belgian detective. Punctuation meets UK/USA ESL/CEFR/IELTS Level B2.
Love's Labour's Lost: Teacher Lesson Plans
by

BookCaps
Following Common Core Standards, this lesson plan for William Shakespeare's, "Love's Labour's Lost" is the perfect solution for teachers trying to get ideas for getting students excited about a book. BookCaps lesson plans cover five days worth of material. It includes a suggested reading schedule, discussion questions, essay topics, homework assignments, and suggested web resources.