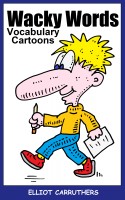 Wacky Words
by

Elliot Carruthers
Wacky Words is a fun cartoon romp of interesting vocabulary words. Clever and funny cartoons makes learning new words fun and entertaining.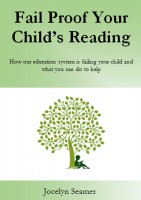 Fail Proof Your Child's Reading
by

Jocelyn Seamer
Don't let your child become one of the four in every class who is the 'slow learner' or part of the 'low reading group'. Learn the secrets of effective reading instruction that have been kept from parents for too long. If you are the parent of a school age child (or preschool aged child) then this book is a must!