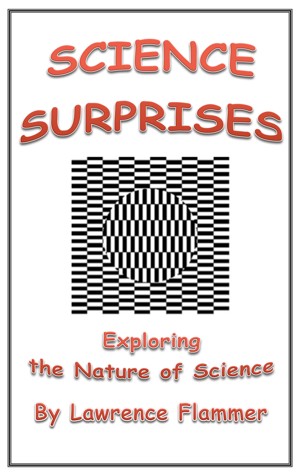 Science Surprises: Exploring the Nature of Science
by

Kurt Flammer
(5.00 from 7 reviews)
A text supplement for students in any grade 7-10 science class, it is used with several freely available interactive lessons for a unit on the nature of science (NoS). The unit addresses many of the common misconceptions about NoS. It satisfies virtually all the latest NoS standards (in NGSS, CCSS). It includes strategies for critical and skeptical thinking. Teacher's Guide is also available.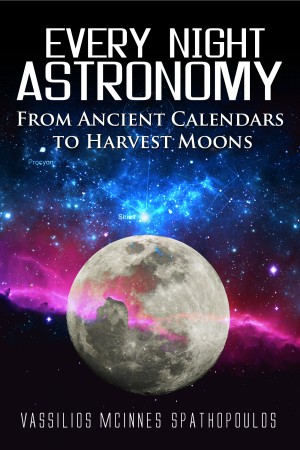 Every Night Astronomy: From Ancient Calendars to Harvest Moons
by

Vassilios McInnes Spathopoulos
Introducing astronomical observation and how it has influenced human civilization. This book provides a useful tool for amateur astronomers, science teachers wishing to inspire pupils, and, above all, for all of those wishing to obtain a better understanding of what is happening around them. Half of the author's net profits will be donated to the organisation Astronomers Without Borders.