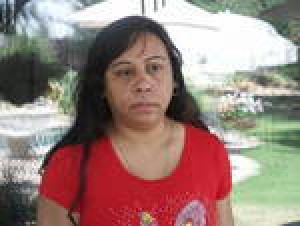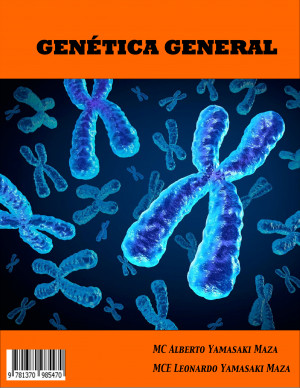 Genética general - Libro de texto
by

Alberto Yamasaki-Maza
La obra esta consta de seis capítulos, en cada uno de ellos comienza con una exposición de las definiciones pertinentes, los fundamentos y la información básica, ilustrados con ejemplos e imágenes idóneas a los conceptos. A parir del segundo capitulo al finalizar se proponen ejercicios de autoevaluación con sus respectivas respuestas al final de la obra en el anexo correspondiente.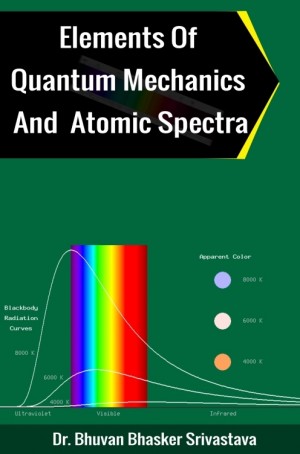 Elements of Quantum Mechanics And Atomic Spectra
by

OnlineGatha
This text book on quantum mechanics and atomic spectra is the result of twenty eight years of my teaching experience on the various topics of modern physics. This book has been written in a simple and lucid language for the undergraduate students of physics courses who intend to understand the fundamentals of quantum mechanics and atomic spectroscopy.