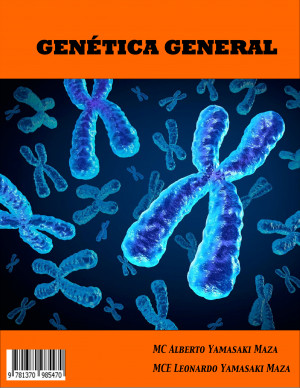 Genética general - Libro de texto
by

Alberto Yamasaki-Maza
La obra esta consta de seis capítulos, en cada uno de ellos comienza con una exposición de las definiciones pertinentes, los fundamentos y la información básica, ilustrados con ejemplos e imágenes idóneas a los conceptos. A parir del segundo capitulo al finalizar se proponen ejercicios de autoevaluación con sus respectivas respuestas al final de la obra en el anexo correspondiente.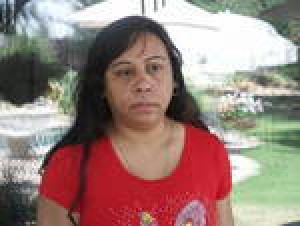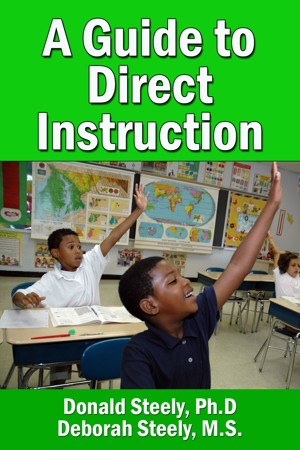 A Guide to Direct Instruction
by

Don Steely
A Guide to Direct Instruction is a starting point for anyone interested in improving student performance as well as an overview for teachers, administrators, and parents involved with DI. It explains the unique design, teaching, and implementation procedures that ensure all students reach mastery and that student performance increases regardless of ability, ethnicity, or social economic status.