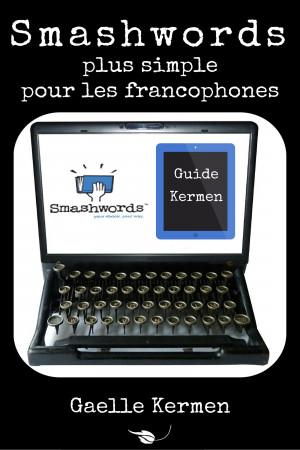 Smashwords plus simple pour les francophones
by

Gaelle Kermen
Le guide Smashwords plus simple pour les francophones permet aux auteurs indépendants de publier facilement sur la plateforme numérique Smashwords, qui n'est pas traduite en français. L'auteur a écrit plusieurs guides best-sellers sur le logiciel et l'application Scrivener en 2016 et 2017.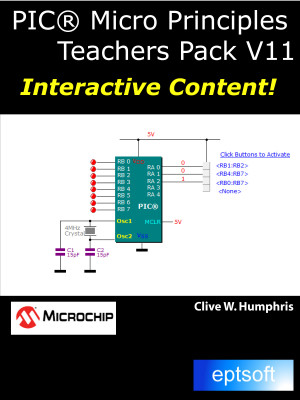 PIC® Micro Principles Teachers Pack V11
by

Clive W. Humphris
An enhanced eBook published in full colour. Now including extensive interactive content enabling exploration by inserting any values that would occur in a real situation whereby the graphics are redrawn to reflect those changes.