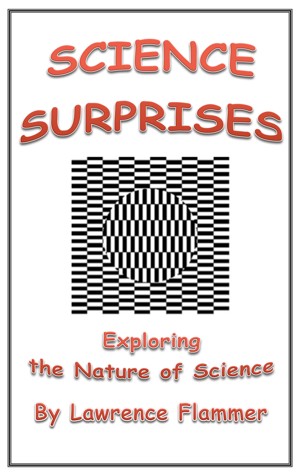 Science Surprises: Exploring the Nature of Science
by

Kurt Flammer
(5.00 from 7 reviews)
A text supplement for students in any grade 7-10 science class, it is used with several freely available interactive lessons for a unit on the nature of science (NoS). The unit addresses many of the common misconceptions about NoS. It satisfies virtually all the latest NoS standards (in NGSS, CCSS). It includes strategies for critical and skeptical thinking. Teacher's Guide is also available.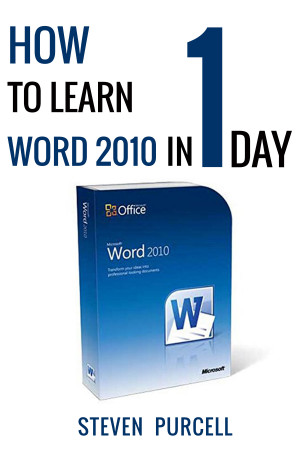 How To Learn Word 2010 In 1 Day | Don't Read Any Word 2010 Until You Read This First
by

Steven Purcell
(5.00 from 1 review)
Experience learning made easy-and quickly teach yourself how to create impressive documents with Word 2010. With STEP BY STEP, you set the pace-building and practicing the skills you need, just when you need them! Topics include using styles and themes; sharing, printing, and publishing documents; editing images from within Word; using Shape and Objects; creating table of content, header, footer.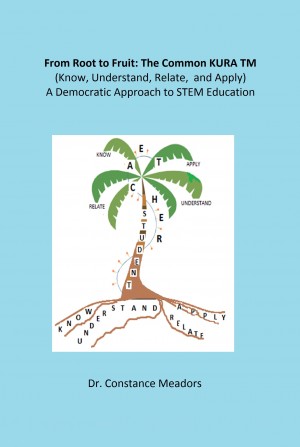 From Root to Fruit: The Common KURA TM (Know, Understand, Relate, and Apply) A Democratic Approach to STEM Education
by

Constance Meadors, Ph.D.
(5.00 from 2 reviews)
A new approach to teaching Science, Technology, Engineering, and Math (STEM) to students of all ages and backgrounds using the new KURA (Know, Understand, Relate, and Apply).This manual is written with students, parents, and educators in mind with examples.