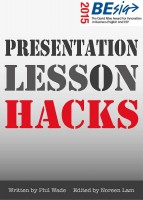 Presentation Lesson Hacks
by

Phil Wade
(5.00 from 4 reviews)
This ebook presents a new way of approaching presentation skill lessons. It uses micro-skill hacks to help address student problems and weakness, tackle them and push supports learners towards becoming better presenters. There are 25 key topic areas and each has 3 presentation lesson hacks. These hacks work in small groups or big groups and can be adapted for 1-2-1 clients.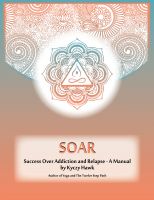 SOAR: Teaching Yoga to Those in Recovery
by

Kyczy Hawk
Success Over Addiction and Relapse; a comprehensive guide for yoga teachers who wish to teach in recovery and treatment centers and to present addiction recovery infused classes in studios. This book gives outlines and methods for teaching, educates the reader about some concerns in addressing trauma, and provides tools to enhace relapse prevention.
Related Categories