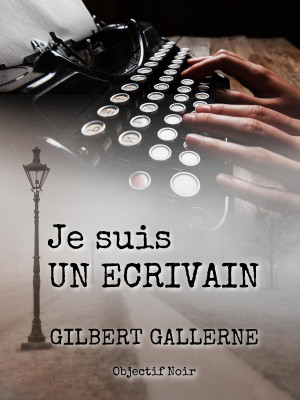 Je suis un écrivain
by

Gilbert Gallerne
Le talent ne s'apprend pas. Les techniques oui. Dans ce manuel, Gilbert Gallerne vous fait profiter de son expérience d'écrivain, tant en science fiction qu'en polar ou en fantastique. Découvrez la façon de présenter un manuscrit, la manière d'élaborer une intrigue ou un personnage. Depuis la publication de ce livre, Gilbert Gallerne a remporté le Prix du Quai des Orfèvres en 2010 (+100 000 ex).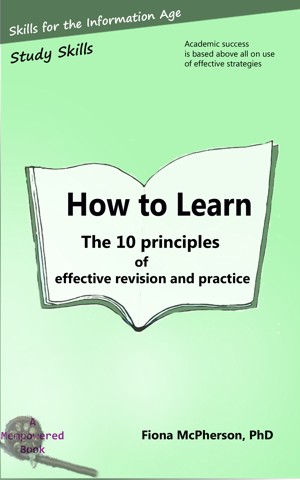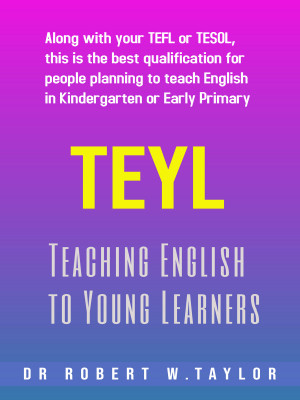 Teaching English to Young Learners
by

Robert Taylor
In this book, you will learn a wide variety of techniques and strategies for teaching children from ages 4-11. It includes lesson plans, games and activities for teaching English to children whose first language is other than English - at kindergarten and early primary grade levels. It combines elements of Early Childhood Education (ECE) and teaching children a second language.
Related Categories